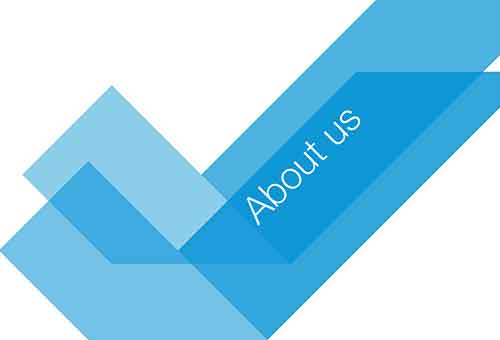 Aksh Overseas is one of the pioneers of Export and Import of Agricultural Products in India.

Aksh Overseas as commenced operations toward the end of financial year 2015-2016 as a partnership firm, engaged in international trading and domestic trading activity. Main activities undertaken by the Company under international export include direct export, indirect exports and imports of various goods and merchandise. Domestically, Company mainly deals in sales and purchase of Commodities.

Aksh Overseas was founded by Mr. Akshay Malaviya on July, 2015 as a Partnership Firm and has constantly been at the forefront of Raw Cashew Nuts and other Agricultural Products. The Company is engaged in the business of Trading, Import and Export of Commodities. The core export of the Company consists of Agro Based Commodities.


We ensure that the latest quality standards are followed and pursued by the company.

We are dealing with a huge network of clients that is spread over in Middle East, Far East, East Africa, West Africa, Europe, Gulf Countries, U.S., Canada, China and Indian Continental (Pakistan, Bangladesh and Sri Lanka).
Quality
Aksh Overseas Food's insistence on quality, excellence and timely delivery has ensured itself a market among the quality conscious consumers of the Global. Quality of the product is being tested before each shipment ensuring that only the best products are available to its clients.